In today's contemporary world, a brand is defined by how it makes its customers feel. It's not only a logo, a visual identity, or a design for a digital product. Rather, it's a unified system that covers all channels and touchpoints to shape the brand personality. Varnan is a full-service branding agency that handles everything from naming and logo creation to communications and style guides, by channelling the knowledge of the best tools and practises to expedite every process. If your brand has a story, we will be glad to take part in telling it to the world!
Branding and Communication
To be noticed in a crowded market, you need a distinct and appealing voice. By developing a tone of voice that emanates from the core of your business, Varnan helps you make your messaging clearly your own. Then, whether on social media, digital platforms, or in print, we create the propositions, messaging frameworks, and communication materials you need to captivate, inspire, and enlighten your audiences.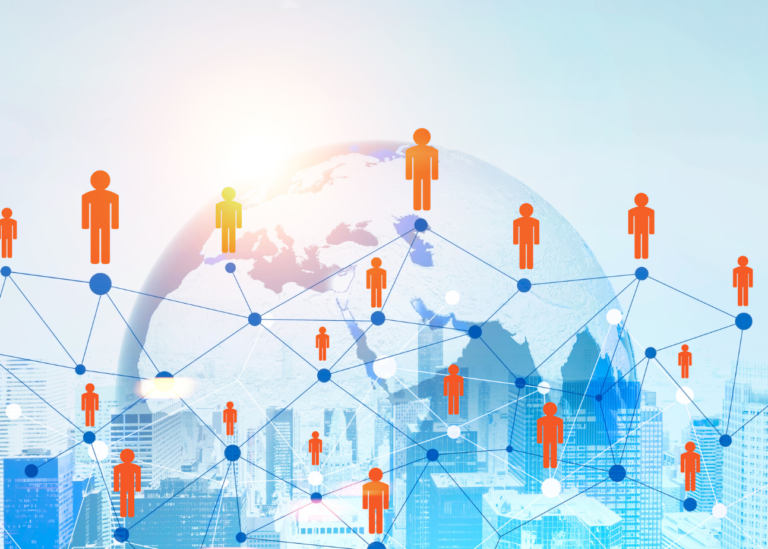 Many sellers and many buyers. Call it a blessing or a curse but even before you plan on entering the market, you have your competitors ready. Does it mean that you'll abstain from proving your calibre? Not at all! Varnan will provide you with the edge you require via thorough market mapping so that you can a hawk-eye on your competitor's every move. Profound market research, followed by data analysis and finally coming up with a tailor-made plan of action for you, is what Varnan focuses on. We are sure that the top branding companies in Gurgaon must be offering you a similar alternative, but Varnan is here to offer you the definitive. 
The make-it or break-it stage of every branding project, content management, and brand marketing is not a child's play. From developing the brand personality to laying down the foundation of brand guidelines, to brainstorming the most effective modes of communication which will reflect the brand personality, and finally, the synchronisation of each step, keeping in mind the larger purview of the brand, is what constitutes the management of content! It was just a glimpse. When you participate in the branding workshops which Varnan organises, you'll know exactly what we are talking about.
Ever come across an Instagram account that is aesthetically pleasing, follows a particular grid format, and has a specific colour palette in usage? Wouldn't you be intrigued to know more about the owner of this account? Wouldn't you want to appreciate the hard work? Wouldn't this account hold your attention? Of course yes! But for a brand, the management is a bit different. Every communication, especially on social media platforms needs to be in accordance with the brand personality established. Not just that, but ensuring that the brand guidelines are being followed while innovative content is being curated at the same time, poses a challenge. Creating a distinct brand identity isn't easy, not everyone can do it, but Varnan can!
If rebranding were as easy as revamping, then there wouldn't have existed a separate category altogether. Why does there arise a need for rebranding? The reasons can be many: probably your brand is growing in leaps and bounds, probably you are planning to localise your brand, or your offerings have changed. As the reasons can be many, so are the paths to achieve the desired result! Varnan has a habit of eyeing endless possibilities in arenas unimaginable, which it deploys with efficacy in the process of rebranding! Whether you want to retain the good old elemental value of your brand or want to create an entirely new being, Varnan is here at your service.