"If there were a cultural famine, what would we secure for the future? It could be an artifact that is classical or demotic, modern or contemporary. It could be an endangered language, a story or a song, a recipe, a quilt, an extinct seed variety, a technical manual, or the Constitution."~ an excerpt from 'Once Upon a Cultural Famine: A Curatorial Thought Experiment,' by Nancy Adjania
Varnan is a firm believer of this quote and in acquainting people with beautiful yet less discovered art forms, through uniquely curated events like cultural fests, musical fests, theatre performances, and workshops. You might want to ask why Varnan curates events in the remotest of the region? The answer is yet not that simple. Varnan, through years of gaining and cherishing experiences, has come to a realisation that there are unique ways of connecting with talent, unique ways of staying grounded. You need to communicate with artists in their own way! That is what Varnan understands and that is how Varnan curates experience as well. We know that every art form, be it performative or visual, is an unparalleled way of telling the story of life through a different lens; will your story be the next we tell?
If Storytelling is the soul, then Documentary is the heartbeat of Varnan Films and we are the only documentary filmmakers in Delhi NCR who can offer such a diverse plethora of canvas to work on. Ranging from Expository contemporary but controversial issues like "drug abuse" to Observational regional case studies, and Participatory advertisement films, Varnan will cull out the best representative version of the story which will not only be appealing but will leave a mark on the mind of the audience. So much so that they will come back and ask "..by the way, who made this documentary you said?"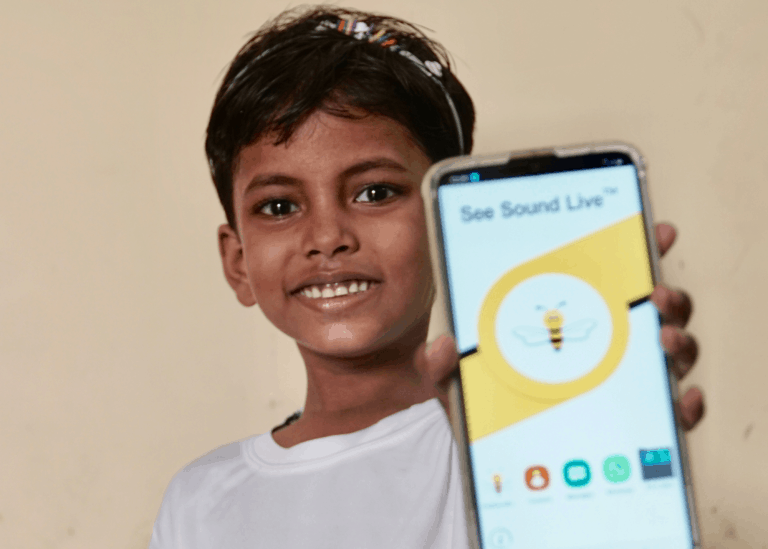 Corporate videos have gained popularity because of their intent and multi-faceted functionality. Though there are a host of corporate filmmakers in the Delhi NCR region who claim to bring the best to the table, Varnan does it through action. Varnan's prime focus on the tonality, authorial intent, and the result-oriented approach are what make all the difference. If Varnan deems it necessary that a futuristic 3D world has the potential to convey the message in an effective manner, Varnan will create the future world using post-production editing! Like it did when Varnan joined hands with Chhattisgarh Food Corporation for a corporate film. That's how Varnan ensures that you get only the best of the best!
2D animation has changed the concept of video making to turn it into an effective way of delivering a message. No wonder why the world is deploying this tool to reach out to the masses. For Varnan a walking-talking human-like character is more relatable than mere images. Not every Explainer Videos, Whiteboard Animation Video, or Character Animation Video can talk the talk. For them to stand out among a host of other 2D animation videos, Varnan deploys a pro strategy. From the conceptualization of the idea to writing the script that would be most effective in delivering the message to choose an appropriate setting to depict the scenario, deciding the colour palette, and most important is the strategic placement of each of these elements to suit the taste of the target audience as well as impactful and effective communication of the underlying message of the video. That is how you get the best 2D animation video from Varnan who knows the core of communication and brand placement.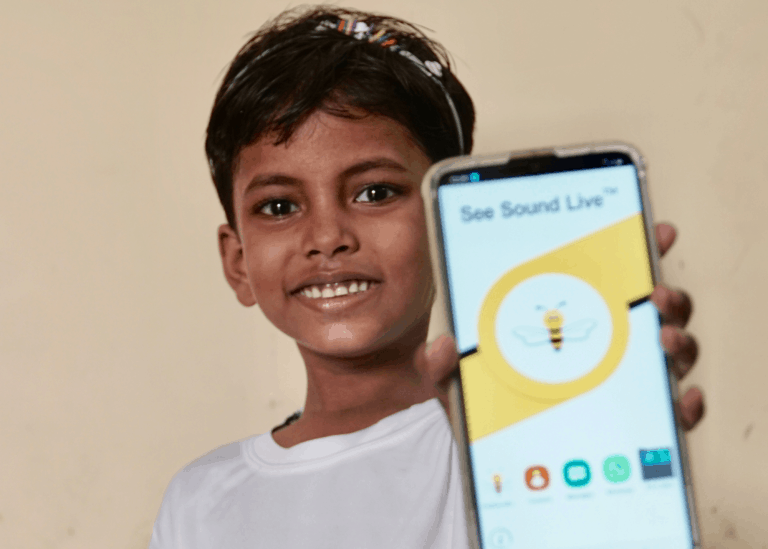 Varnan believes that the world of 3D animation is a parallel world in itself which if manipulated meticulously, can result in wonders. It is a world with limitless possibilities yet to be explored and of course, with immense scope for growth. That is why venturing into this world is as amazing as it is difficult. But not for Varnan! We have the master key to this world and the elixir which will make you shine like no other! The right skill coupled with cutting-edge technology backend software and apt conceptualization – is the recipe of our elixir.