You must have watched that aberrant scene in the movie "3 Idiots", where Rancho, Raju, Farhan along with their batch mates assist Mona in her delivery. Unfortunately, for the heavy rain, they didn't have Piya by their side who is a doctor. Then how did Rancho manage to deliver the child? It was through innovation, willpower and the tool of animation! Remember, when Rancho wasn't able to understand the functioning of the vacuum cup, which was very much needed as Mona was tired, Piya showed him the animation video related to the same. 
Although we can't guarantee that it was the animation video that led to the successful delivery, it was definitely a pivotal part of the entire process. The video made Rancho grasp the concept quickly, and he implemented it with full potential. That is the backbone of learning in today's new normal, i.e., E-Learning. If you are someone who wants to empower your audience through e-learning, then this is the article for you! Read along, as we spill the secret of manipulating this awesome tool in a way that it stands more effective!!
New Concept in the New Normal
If we follow the study of Social Science Research Network which says that 65% of the people are visual learners while 30% learn by hearing, we know exactly how animation took the education sector by storm! Keeping the current situation in focus, where classroom learning has been modified into e-learning on smart devices, it has become rather important to incorporate novel and innovative methods to engage the students. In terms of an appropriate media strategy for any e-course, there is a tremendous potential, where  Whiteboard Animation Videos are a popular and cost-effective solution. Whiteboard animations are videos that use a sequence of live drawings to 'show' the learner an idea or concept. A 'hand' that works inside a screen that serves as a 'whiteboard' is frequently seen. The image of the teacher writing or sketching on the whiteboard is instantly recognized by students of all ages!
The concept of smart classes isn't new for the students, but it was considered a luxury to be able to visit the smart class and learn through animation back in the day when it was introduced! But the pandemic has converted this luxury into a necessity! The smart integration of whiteboard animation videos in learning is expanding its reach each day. It doesn't matter if you are a teacher, a story weaver or an inquisitive learner, there is an effective solution for everybody in order to make their audience learn better.
It's Time to Spill The Secret!!
There must be some secret sauce to the success of the many online tutoring platforms which made them huge within a short span of time. We all know that they have whiteboard animation videos of the various concepts to their advantage, but what's more about it? Well, we are here to spill the secret. Take your pen and start noting:
Empower Your Audience:

If you let the command of the

whiteboard animation video

in the hands of your audience, they will feel empowered and motivated at the same time. Imagine a video just being played and the learner not being able to pause or replay the video in order to take notes, there are chances that the learner might just skip the video altogether! We bet you wouldn't want that. That's why make the

whiteboard animation video

available to your learner in a format

where they are in the driving seat

, and you are assisting them. That's how we learned to ride our bicycles without training wheels, right?

Remember the Bite-Size Pieces:

E-Learning is made more effective using animation, and animation is made more effective by breaking down complex content into simpler forms.

If you are able to re-mould the complex concepts into digestible and comprehensive bits, you know you've won the race already!

Aah, that reminds us of explaining the process of digestion in humans! How will you do it using a

whiteboard animation video

?

Visual Should Be Accompanied by Audio:

We all know that audio and visual go hand in hand because

that's how we humans interpret things

around us. That's why you should never let your

whiteboard animation videos

run alone if you want the maximum effect. Voice over is the key. You can record your own voice or opt for some pre-recorded voices which can be set as per your requirements.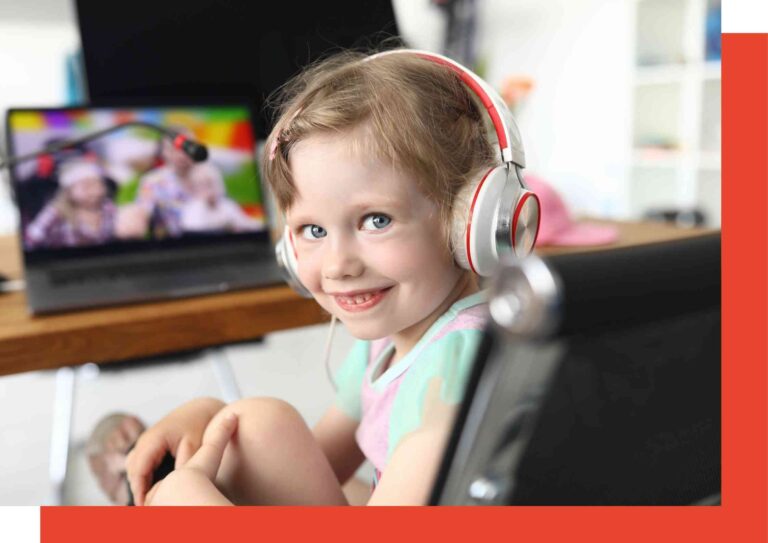 Opt For A Character:

Storytelling is a great way of adding a personalized touch to your teaching as well as engaging your learners! And you know what? That's the part we at Varnan love to do and take pride in! Here's a piece of advice from the master storyteller at Varnan: You can opt for character animation technique and devise a character that you can use for narration. This character can be the one whose digestive system you are displaying or can be the one who is throwing a ball to map a trajectory.

This same character will act as your symbolic representation in the virtual world.
Stay Quirky:

Your animation videos should be both relatable and in accordance with the latest technology. We aren't saying that you dedicate all your time to creating an impressive 3D character! What we mean to say is that your

whiteboard animation videos

should not reflect obsoletes in any form. Remember, that most of your learners are well aware of the latest technological advancements. Nevertheless, it is always important to keep your learners engaged in the content.
Did you see what we did there? From 3 Idiots, we ended up giving advice on using animation for effective e-learning. That is the stream of consciousness and that is weaving a story! Well, not exactly though. Varnan can do much better, as we not only weave stories; we live them and we breathe them! Go check our other blog posts and stay connected for other such fun and informative content!